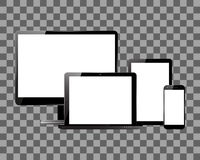 This site is Smart phone/Laptop/Tablet-enabled
We Are Standish Tandoori: A takeaway in Standish, Wigan
WE ARE THE ONLY STANDISH TANDOORI TAKE AWAY IN STANDISH & WIGAN
"NORTH-WEST CHEF OF THE YEAR AWARD IN THREE CONSECUTIVE YEARS"
Address: 20 Pole St, Standish, Wigan WN6 0HP
Order your favourite Asian Cuisine from Standish Tandoori with an amazing service with great reviews and not only producing the best takeaway food in your local area but at a quick rate for you to collect. Please ring 01257 423737 to make an order.
We have 24 years of experience in Asian Cuisine.